Written by: Sarah Bernstein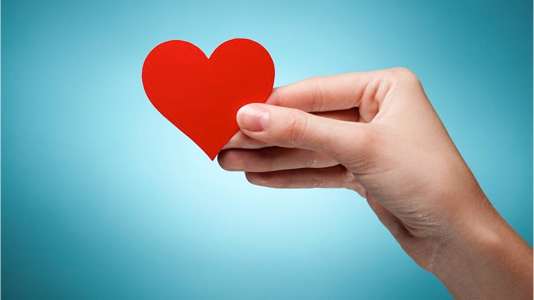 Five Star Subaru will be doing random acts of kindness throughout the month of February!
The random acts of kindness foundation is the heart of the kindness movement whose aim is to help everyone create a better world by spreading awareness and increasing engagement in kind actions. Established in 1995, the random act of kindness foundation inspires people to practice kindness and to pass it on to others. They provide free educational and community ideas, guidance and other resources to kindness participants through their website.
We hope you join with us in providing random acts of kindness as well! Some ideas are listed below:
- Let someone have the parking space you are going to take
- Pay the toll for the person behind you
- Let someone into your lane. They're probably in a rush just like you. Plus this promotes safe driving!
- Help a stranger clean off their car from the snow
- Donate online to a good cause
- Pay it forward on a food or coffee line
If you decide to participate please send us any stories and pictures you have to wedosubaru@gmail.com or share on our Facebook event page so we can make sure to share, and thank you for participating in our random acts of kindness event.
https://www.facebook.com/events/1389831387988771/
https://www.fivestarcars.com/random-acts-of-kindness.htm
https://www.randomactsofkindness.org/