During Subaru's True Love Event this February and in honor of National Random Act of Kindness day, on February 17th, Five Star Subaru will be doing random acts of
kindness throughout the whole month!
We will be posting updates on what we are doing on both our Facebook and Twitter accounts so make sure to follow us!  We would love for the community to also join us in spreading the the love by doing random acts of kindness as well! 
If you decide to participate please send us any stories and pictures you have to wedosubaru@gmail.com or share them here on our
Facebook Event,
so we can make sure to share and thank you for participating in our random act of kindness event!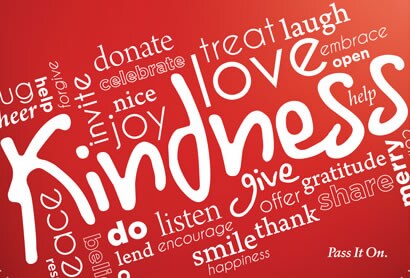 Here are some pictures form last years event: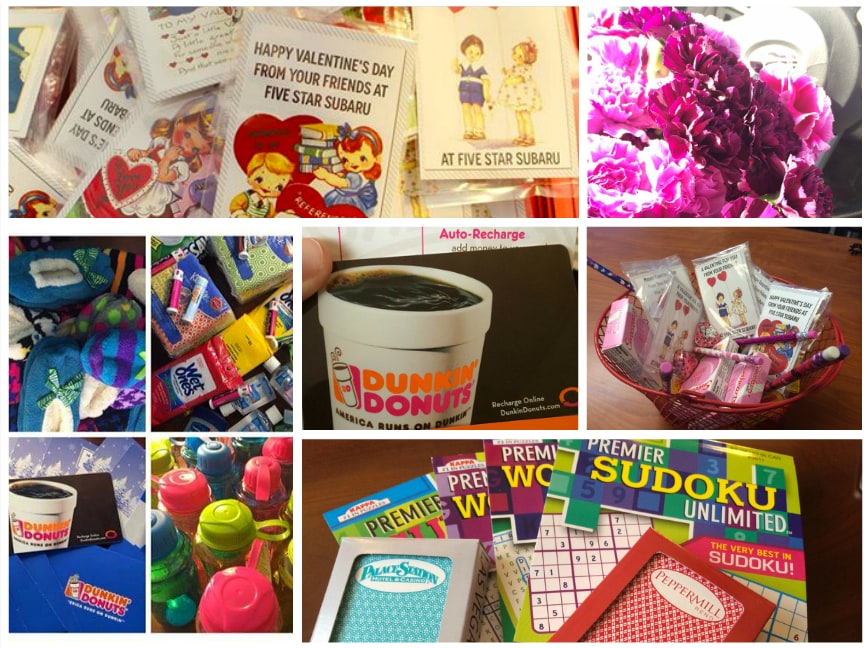 We had many people join our Random Acts of Kindness month last year, lets make this another awesome event this year!