Written by: Kelly Van Deusen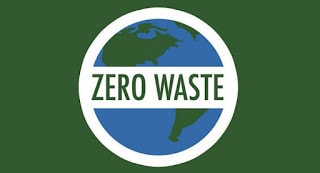 Subaru of America realizes that it has a great responsibility to the environment, which is why Subaru of Indiana strives to not waste a thing. In 2004, Subaru of Indiana became the first automotive assembly plant in the United States to have "Zero-Landfill" status. Since May 2004, Subaru has built nearly 1.7 million vehicles without sending any waste to landfills in the process. This means that all of the manufacturing waste from production is recycled, or turned into electricity. To put this into perspective, a typical household sends more waste to landfills than Subaru of Indiana Automotive, Inc.
Subaru and Isuzu opened the plant in Indiana in 1989. In 2002, plant officials created a five-year plan, which had the ultimate goal of zero-landfill. However, the plant was able to reach their goal in 2004, three years earlier than anticipated. In order to achieve this success, Subaru had to persuade suppliers to take back packaging and other items removed during production and find another way to use them. Subaru also had to deal with their own manufacturing waste including steel, wood, plastic, and Styrofoam.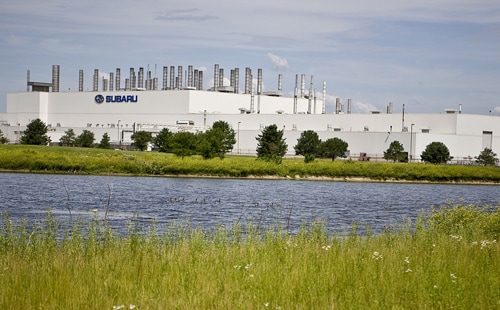 As shown, having zero-landfill status is difficult to reach. The success of Subaru's Zero-Waste factory in Indiana spurred other car companies such as GM, Honda, and Volkswagen to try to achieve lower amounts of landfill. Incredibly, Subaru has also inspired companies in other industries such as Anheuser-Busch and Xerox in this zero-landfill movement. Smuckers and Colgate-Palmolive have even sent representatives to tour and consult with Subaru of Indiana in order to gain knowledge to help their companies reduce their landfill.
References:
http://www.subaru.com/csr/environment-sustainability.html
http://news.yahoo.com/inside-subaru-39-zero-waste-factory-121500231.html
http://www.subaru-sia.com/Company/Zero_landfill/index.htm
http://usatoday30.usatoday.com/money/industries/environment/2008-02-18-green-factories_N.htm