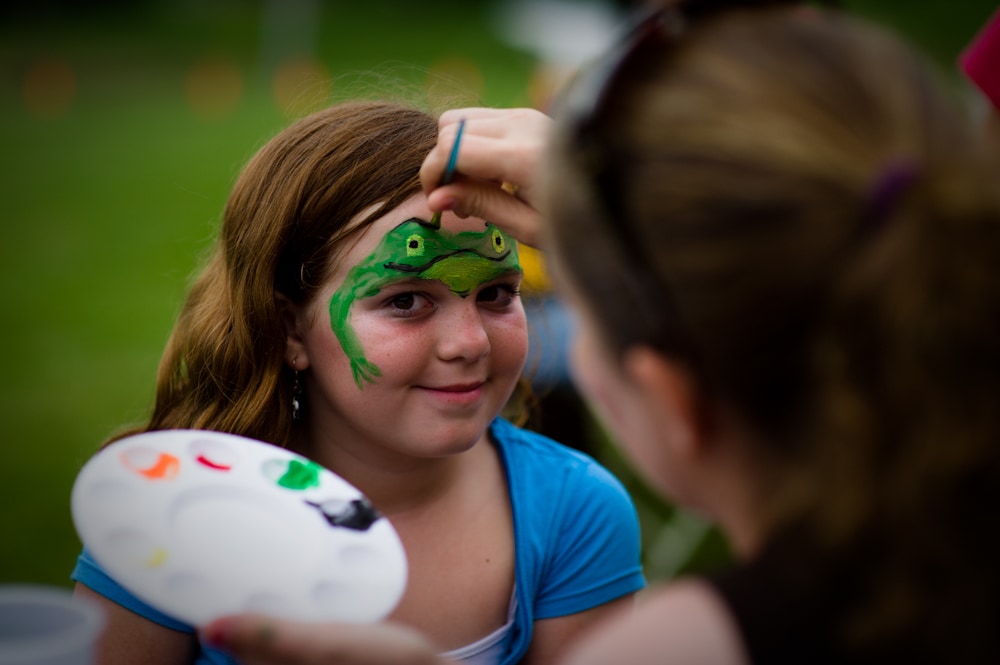 Halloween is this weekend. Here are some of the events for Otsego County!
This Friday SUNY Oneonta will be hosting their Halloween in the Halls event. It starts at 6pm and ends at 8pm. Prior, there will be a Halloween carnival in the Hunt College Union on campus from 5-6pm.
Additional information about the event is available from the SUNY Oneonta Office of Residential Community Life at (607) 436-2514.
Also, this Friday is the Cooperstown Pumpkin Glow. It is at 6pm.
This Saturday is a favorite to Oneonta. The Oneonta Halloween Parade on Main St. is happening at 7pm, with the line up starting at 6:15.
All are invited to bring a nonperishable food item and refreshments will be served following the parade.