No secrets and no surprises, only Subaru Certified Pre-Owned offers such a comprehensive safety inspection.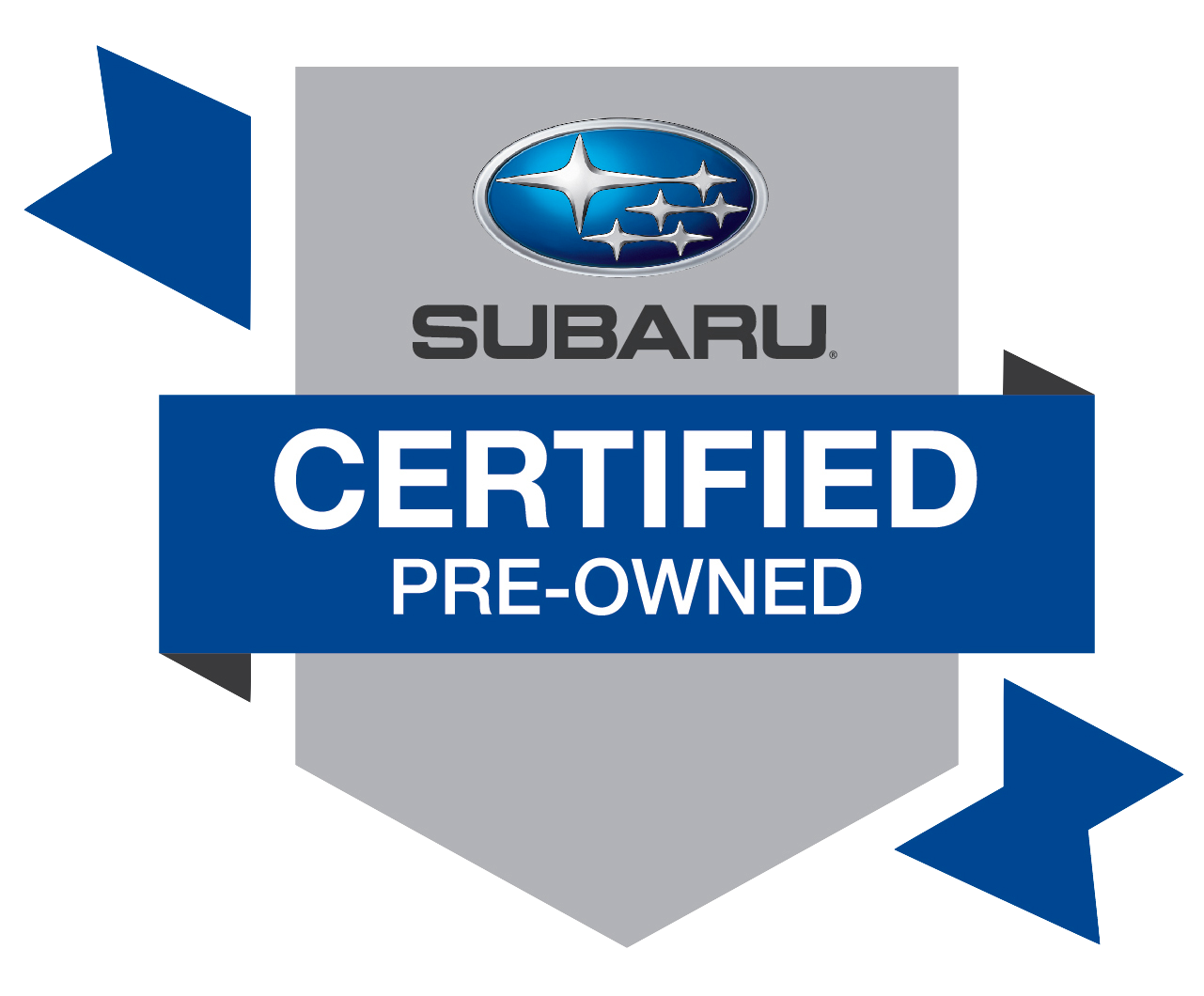 Written by: Bradley Nutting
Each Pre-Owned Subaru Vehicle that is qualified comes with a nationally recognized, factory-backed, 7-year/100,000-mile Powertrain Warranty and 24/7 roadside assistance. You can be sure you made the right choice because the benefits of a Certified Pre-Owned Subaru continue long after the inspection process. They stay with you whenever you drive, wherever you go. Here are some of the perks of buying Certified Pre-Owned.
CARFAX® Vehicle History Report
All Pre-Owned vehicles come with a CARFAX® vehicle history report. Some of the things included on the report are:
- Previous Owners
- Service Records
- Previous Accidents
- How much the car should cost
See an example of a report HERE
152-Point Inspection
Every Certified Pre-Owned Subaru has to pass a rigorous 152-point inspection. Some of the things that are checked include:
- Exterior: Check and recondition sheet metal and bumpers, wheels and tires, paint condition, glass, lights, security system and more
- Road Test: Test engine, transmission, steering and brake performance. Check clutch operation, wheel balance, wheel alignment, emissions and more
- Interior: Check and recondition power equipment, controls, features, upholstery, carpet, seat belts, brake and clutch pedals and more
- Undercarriage: Check and recondition brakes, steering linkage, exhaust system, axles, struts, tires and more
- Under Hood: Check and recondition fluids, filters, hoses, battery and more
So, What Makes it "Certified"?
To qualify for the Certified Pre-Owned Program, each Subaru must meet the following high standards:
- Must be from the current model year or preceding 5 years.
- Must have under 80,000 miles on the odometer.
- Must pass a rigorous 152-point inspection
- Must receive a clean CARFAX® History Report
Interested in buying a pre-owned vehicle from Five Star Subaru? Check out what we currently have in stock by clicking here!

Sources:
https://www.fivestarcars.com/why-buy-certified-.htm
https://www.fivestarcars.com/152-point-inspection.htm
http://www.carfax.com/phoenix/vehicle_history/SampleReport.cfx?reportName=consumerMobileWeb