Five Star Subaru now has our own Art Gallery!
We are always so inspired by the amazing local talent we have in our area and would love to proudly display their beautiful art work at Five Star!
We will be taking applications on a continuous basis for new artists.  All artwork must be able to be displayed as wall art.
You may also choose to sell any of your artwork that is on display.  We will collect any funds that you make and contact you when your art sells.
Artwork will be displayed for at least a three-month period, possibly longer, depending on how many applications we have.
 Current Artists on display

 Jennifer L. Walsh





Artist Bio



I have been creating artwork since my childhood. I completed my Bachelor of Art degree in General Studio Art from SUNY Oneonta, at the request of my mother who passed away three months before I graduated. She knew that creating art was a passion of mine and always inspired me to create. I now create artworks of various media. Feel free to contact me via my Facebook page if you need a custom art piece or a photographer for a special event, portraits of you and/or your family, or are interested in some fine art photography. A painting or drawing of your favorite image may be included in your photography collection. Let me create a custom piece of art that is custom made and designed for you! If you would like to order a painting or drawing just see my preset art pricing guide to decide which size and medium works for you, but I am able to work with you if you have more specific specifications!!!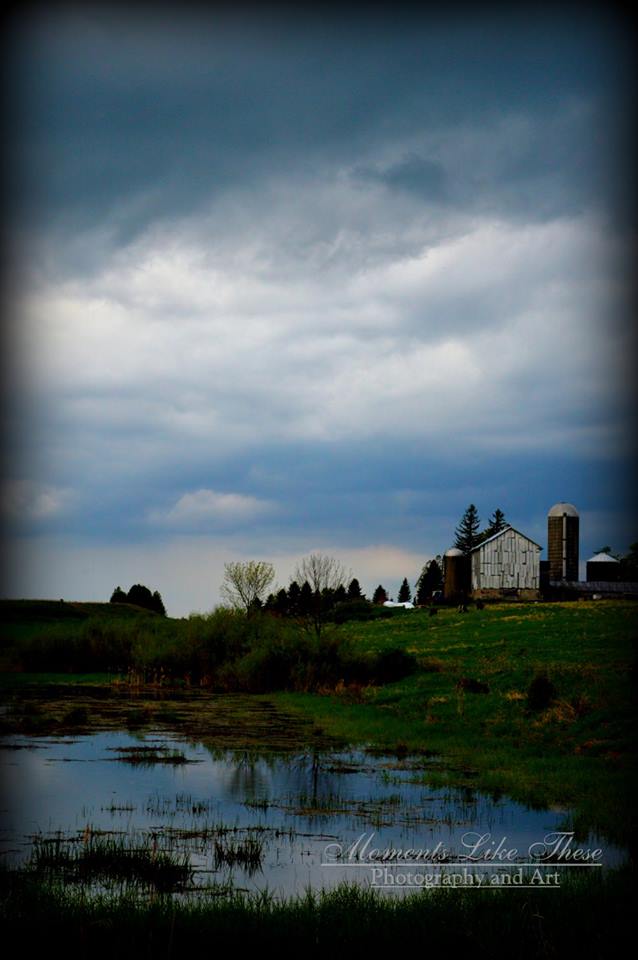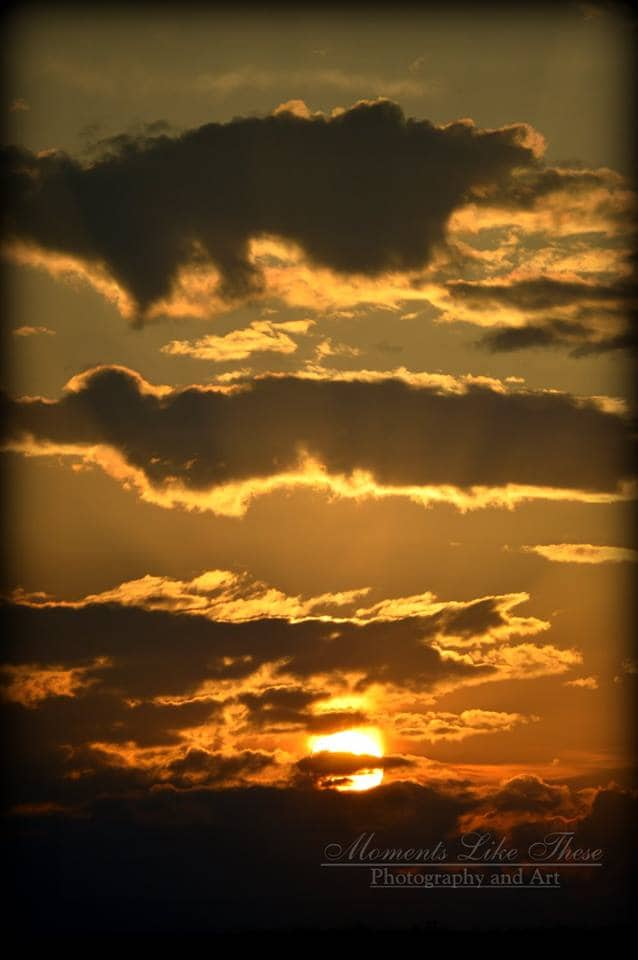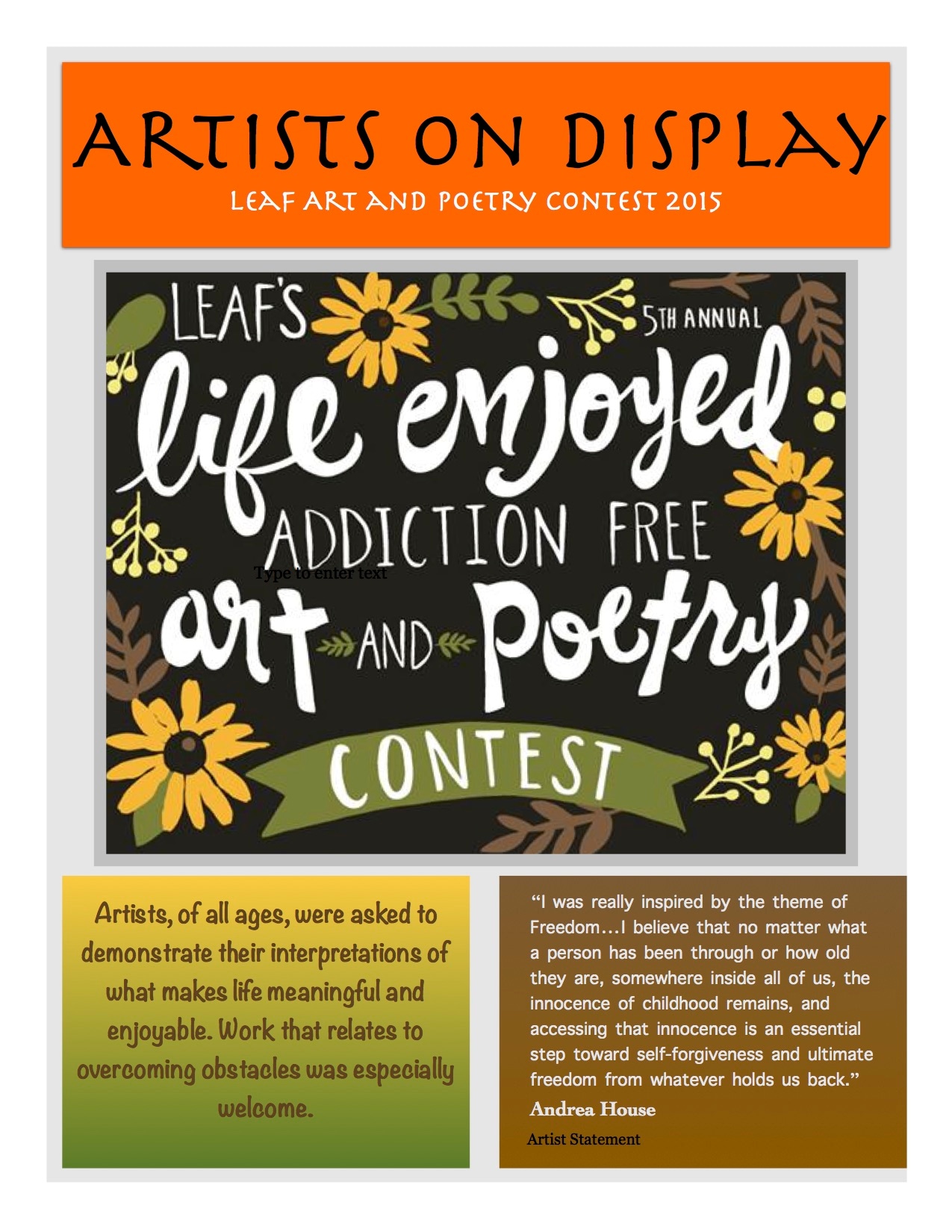 Upcoming Shows:
June 24th - September 23rd

2016 LEAF Art and Poetry winners and entries will be display.
Closing reception with refreshments, music and live poetry readings - September 23rd - More details will be announced as the date approaches.